Exceptional Comfort & Safety
Gulfstream aircraft are world-renowned for sophistication, comfort, and safety. The G-IV has unlimited domestic range with international non-stop capabilities. Luxurious seating for up to 14 passengers, non-recirculated fresh cabin air, 12 iconic panoramic oval windows, and a low cabin altitude of just 6,000 feet deliver you to your destination feeling refreshed.
Highlights N48GL
G-450 Interior Retrofit
GoGo Aviator 300 HSD
ASC-190 Gross Weight Increase
G-V Hydraulic Brakes Upgrade
US Operated Since New
Heads Up Display
WAAS/LPV
6.1 FMS Software
Performance
Seats Full Range:
3,783 NM / 4,353 SM
Normal Cruise Speed:
464 Kts / 534 MPH
Take Off Distance:
5,557 Feet
Landing Distance:
3,405 Feet
Service Ceiling:
45,000 Feet
Fuel Usage Per Hour:
520 Gallons
Cabin Volume:
2,039 Cu Ft
Cabin Height: 6' 2"
Cabin Width: 7' 4"
Cabin Length: 45' 1"
Baggage Capacity:
169 Cu Ft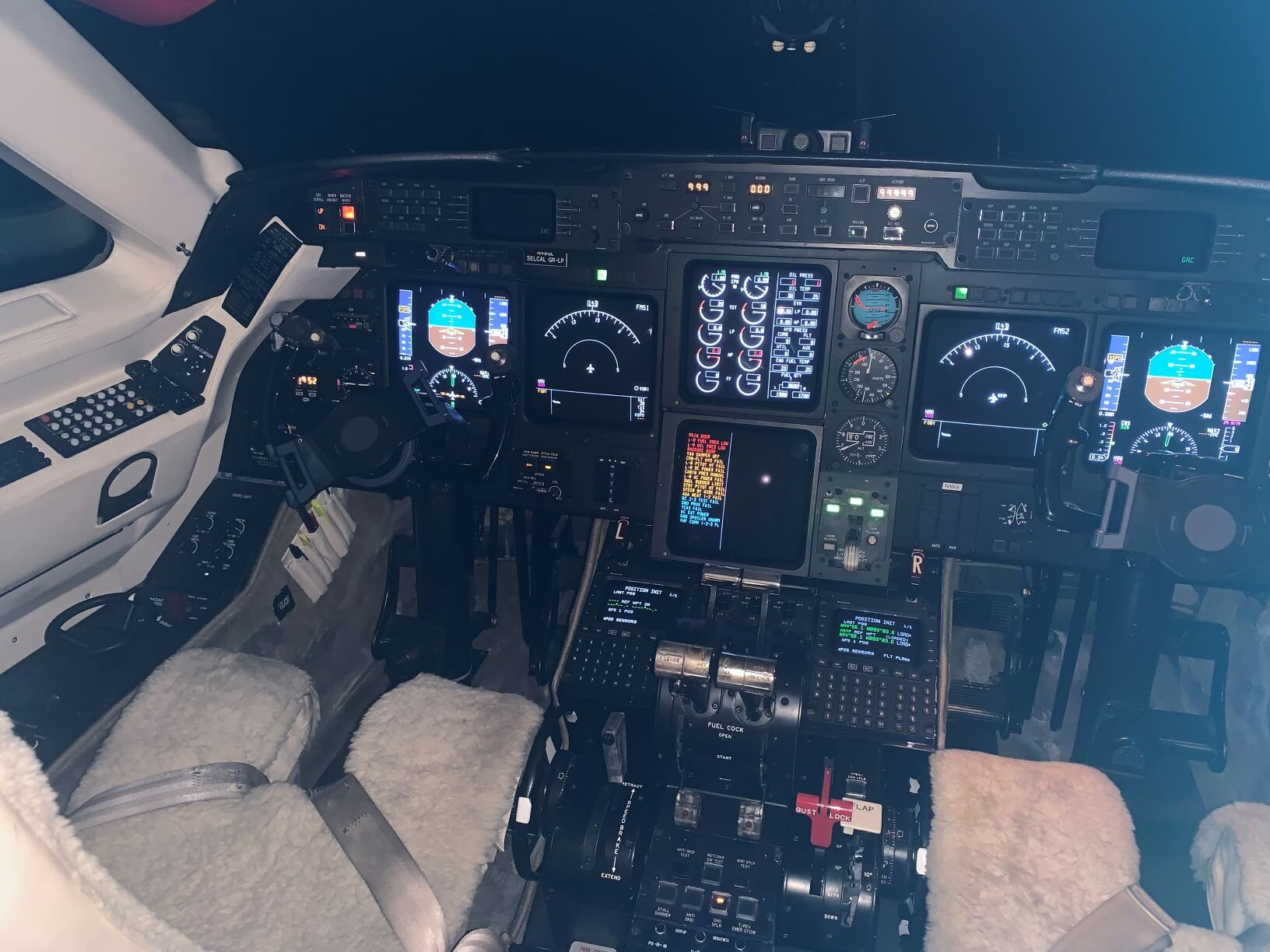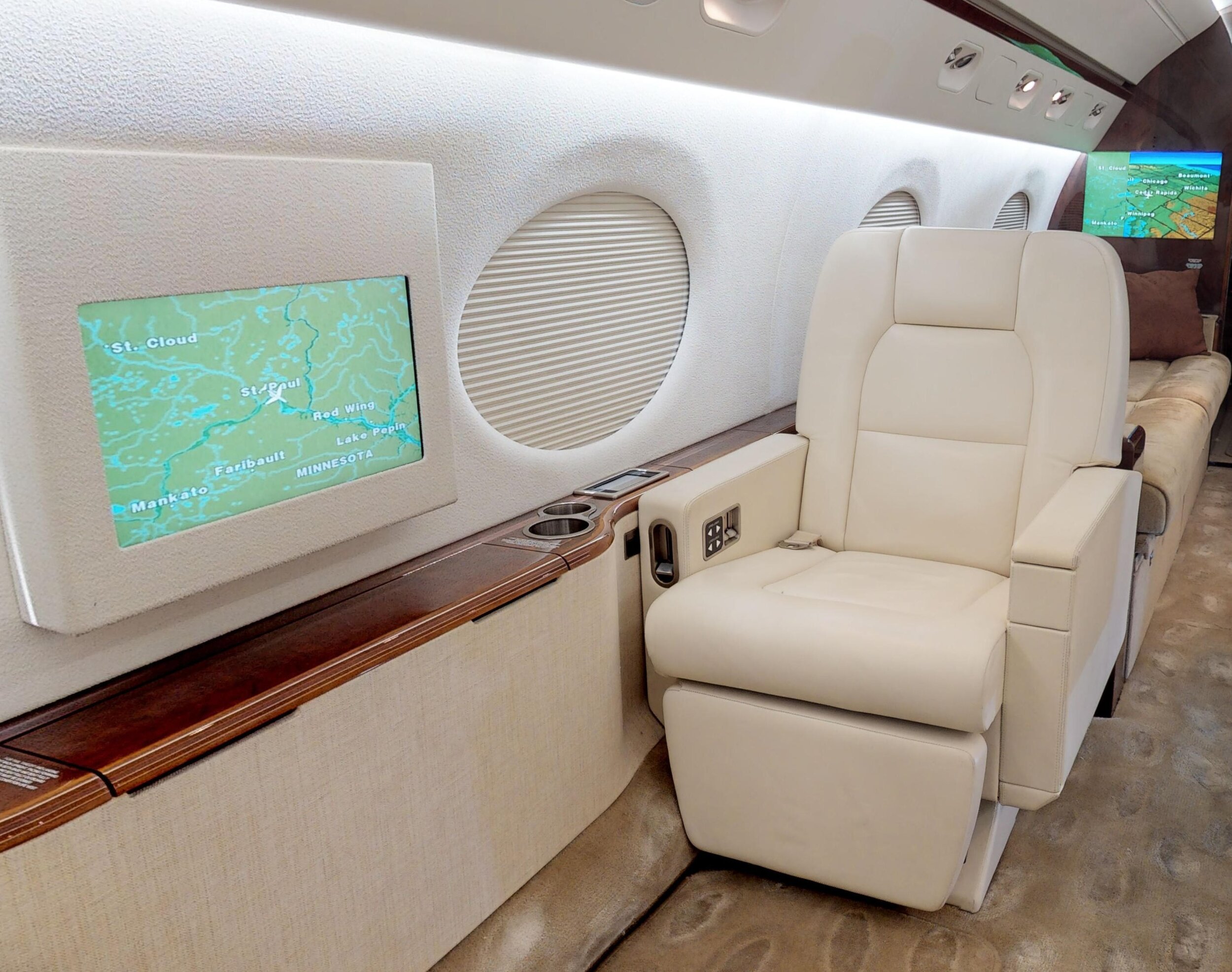 Interesting Facts
White knuckles during turbulence? Relax in comfort….
NOAA (National Oceanic & Atmospheric Association) operates the Gulfstream IV "hurricane tracker" aircraft. It flies right over developing storms to measure and track the directions and speed they are travelling, then sends the data back to NOAA to be analysed by scientists. NOAA's Gulfstream logged more than 70 hours tracking Hurricane Irma and over 100 hours tracking Hurricane Maria.
This interesting fact gives corporate passengers piece of mind when flying in bad weather.
Your new aircraft awaits...