2002 Gulfstream V SN 638
The Gulfstream V revolutionized long range corporate travel and remains the most popular, dependable aircraft in its class. Unprecedented all around value when considering key factors such as operational cost, reliability, and performance. The Gulfstream V is popular for domestic and international operations capable of reaching destinations up to 6,000 nm away and speeds up to Mach .88.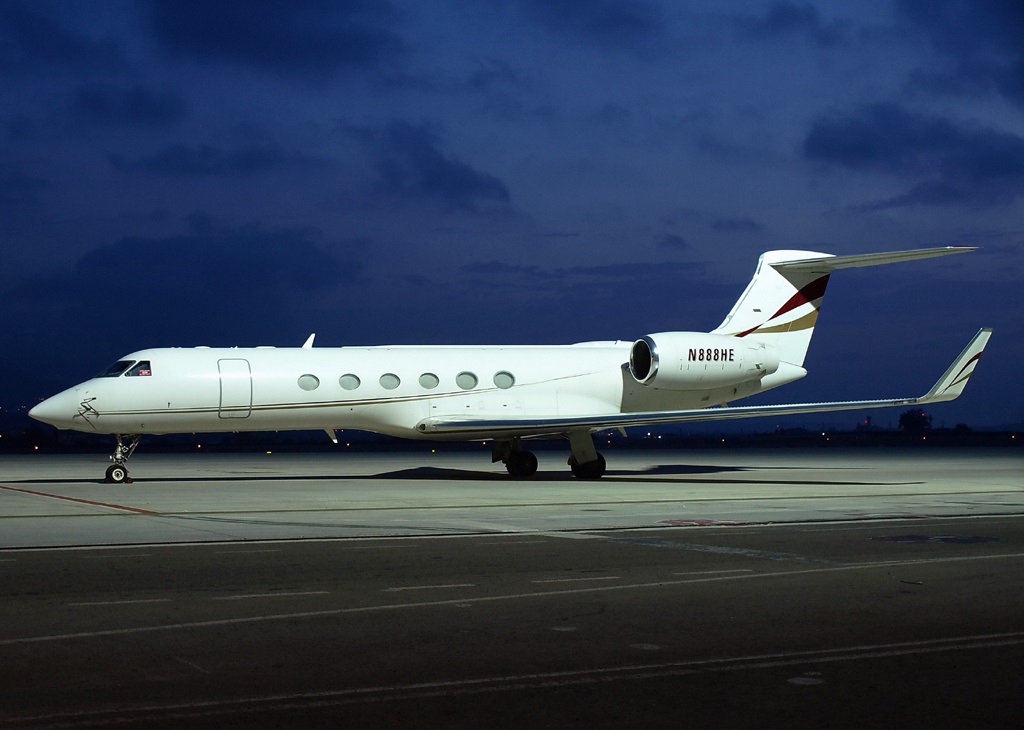 New Paint & Soft Goods

12-192 Month Inspections Completed 2018.

Forward Galley.
Equipped with ADS-B Out

International & Domestic Wifi

HUD & EVS
Please contact Justin Jenkins for pricing expectations and further information.
(202) 706 7573 or info@jetevolutions.com