Long Range Comfort.
The Gulfstream V revolutionized long range corporate travel and remains the most popular, dependable aircraft in its class. Unprecedented all around value when considering key factors such as acquisition cost, operational cost, reliability, and performance. The Gulfstream V is equipped for both domestic and international operations and is capable of reaching destinations up to 6,000 nm away, at speeds up to Mach .88, in a spacious luxurious cabin.
Highlights N17ND.
Flexible Sale or Lease Terms
RRCC Engine Program
ADS-B Out
FANS 1A
CPDLC
WAAS
GoGo HSD
135 Compliant
Performance
Ferry Range:
6,508 NM / 7,497 SM
Seats Full Range:
6,093 NM / 7,020 SM
Normal Cruise Speed:
475 Kts / 548 MPH
Take Off Distance:
6,045 Feet
Landing Distance:
2,864 Feet
Service Ceiling:
51,000 Feet
Fuel Usage Per Hour:
485 Gallons
Cabin Volume:
2,266 Cu Ft
Cabin Height: 6' 2"
Cabin Width: 7' 4"
Cabin Length: 50' 1"
Baggage Capacity:
191 Cu Ft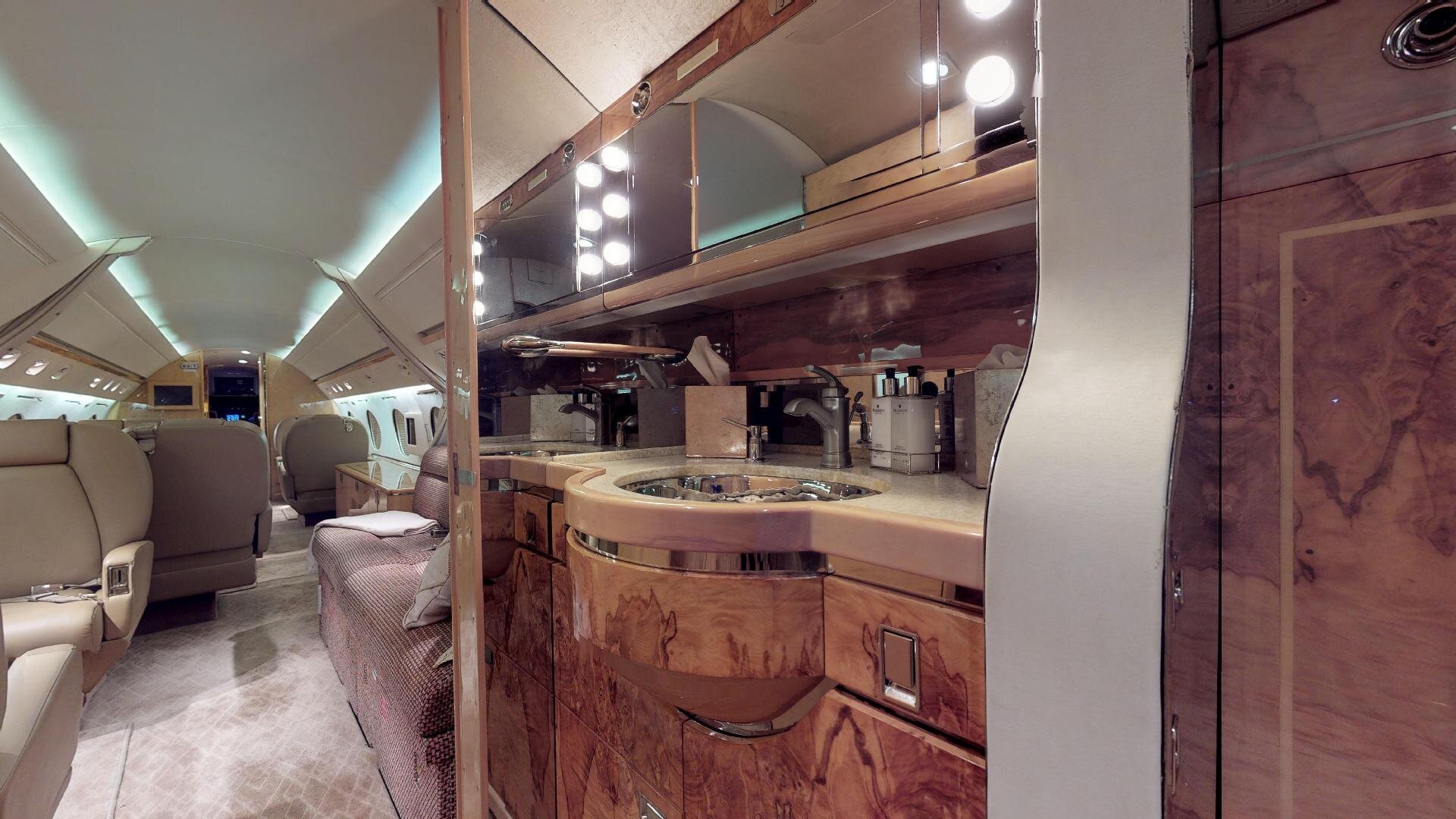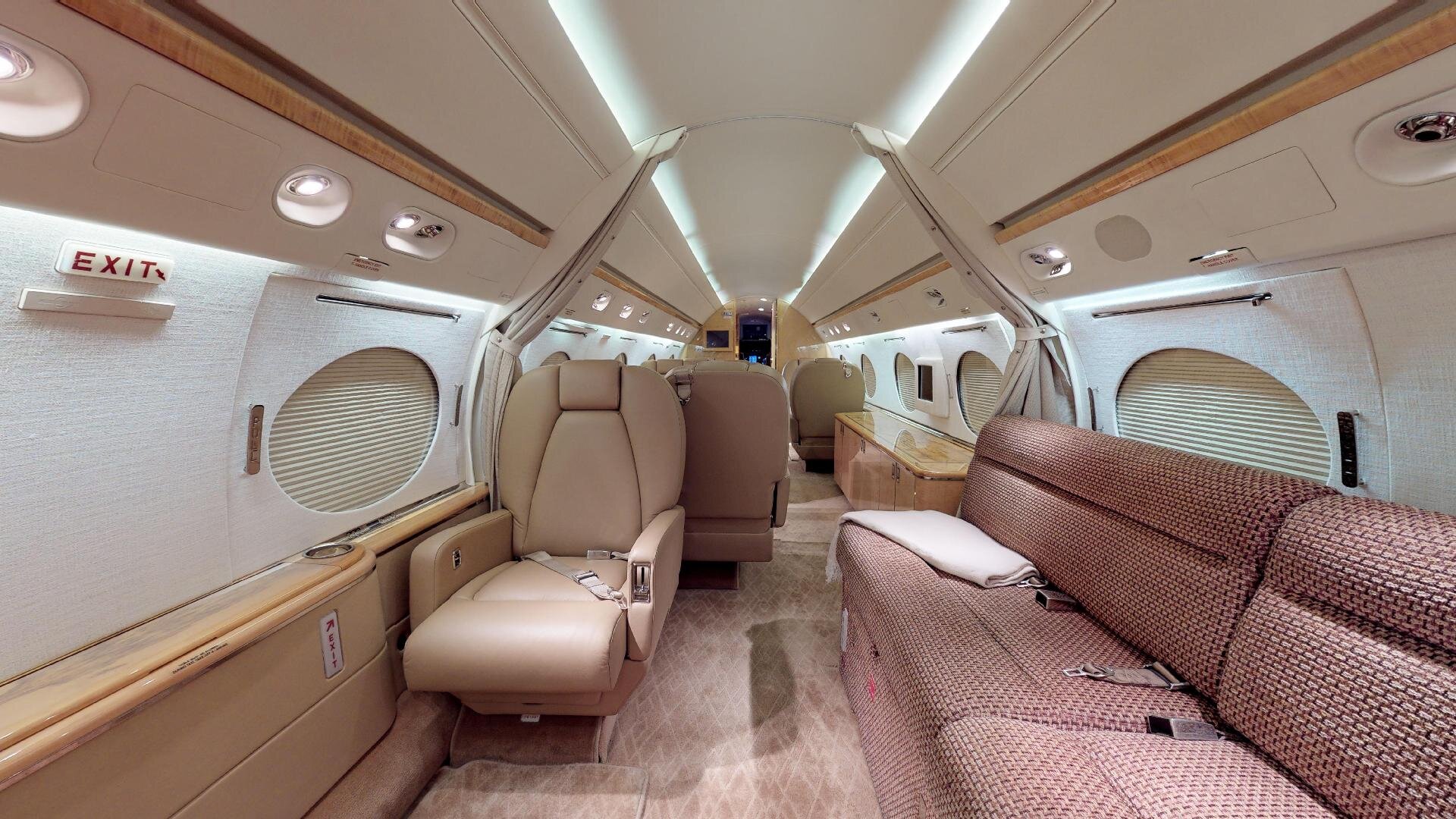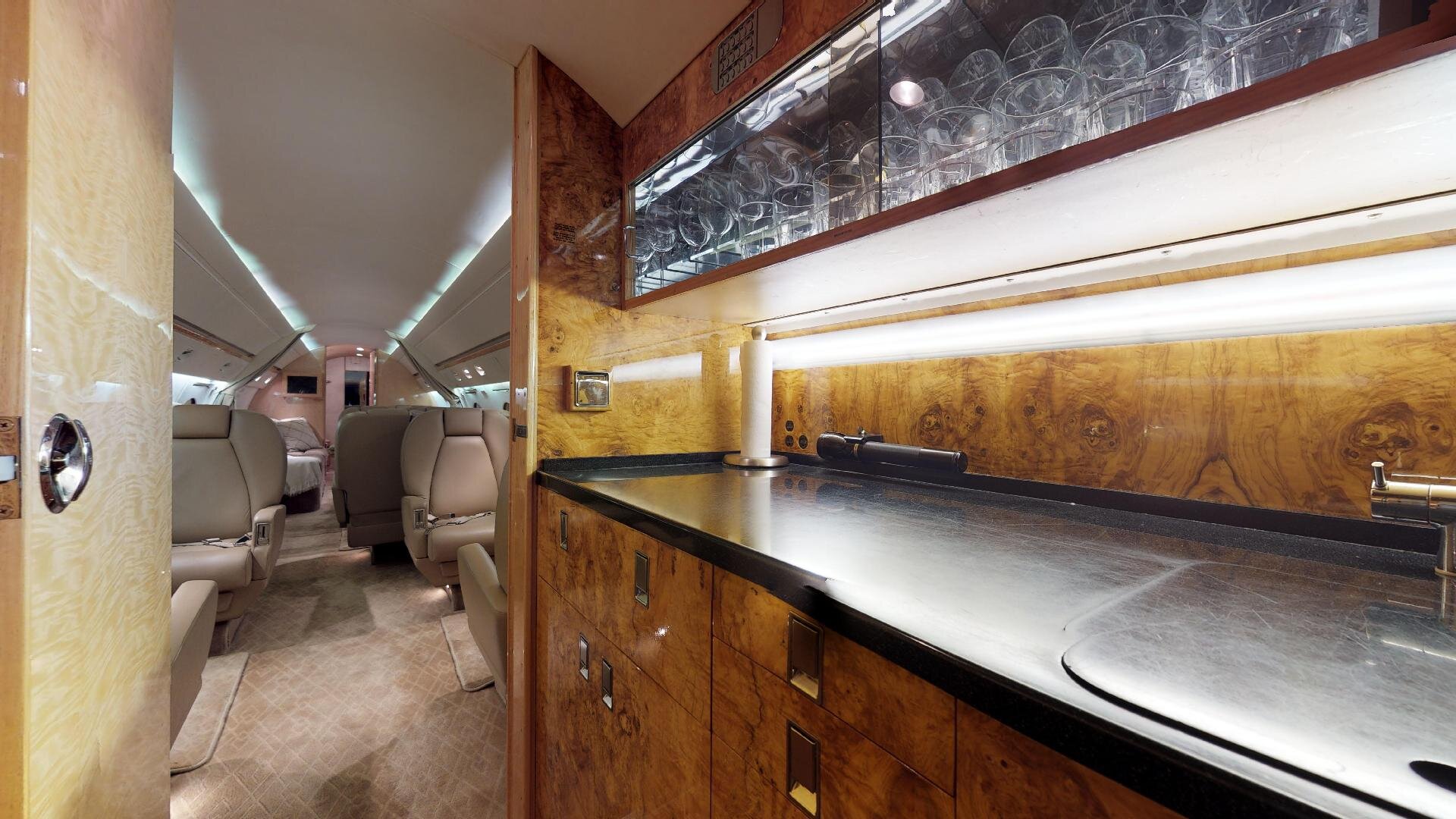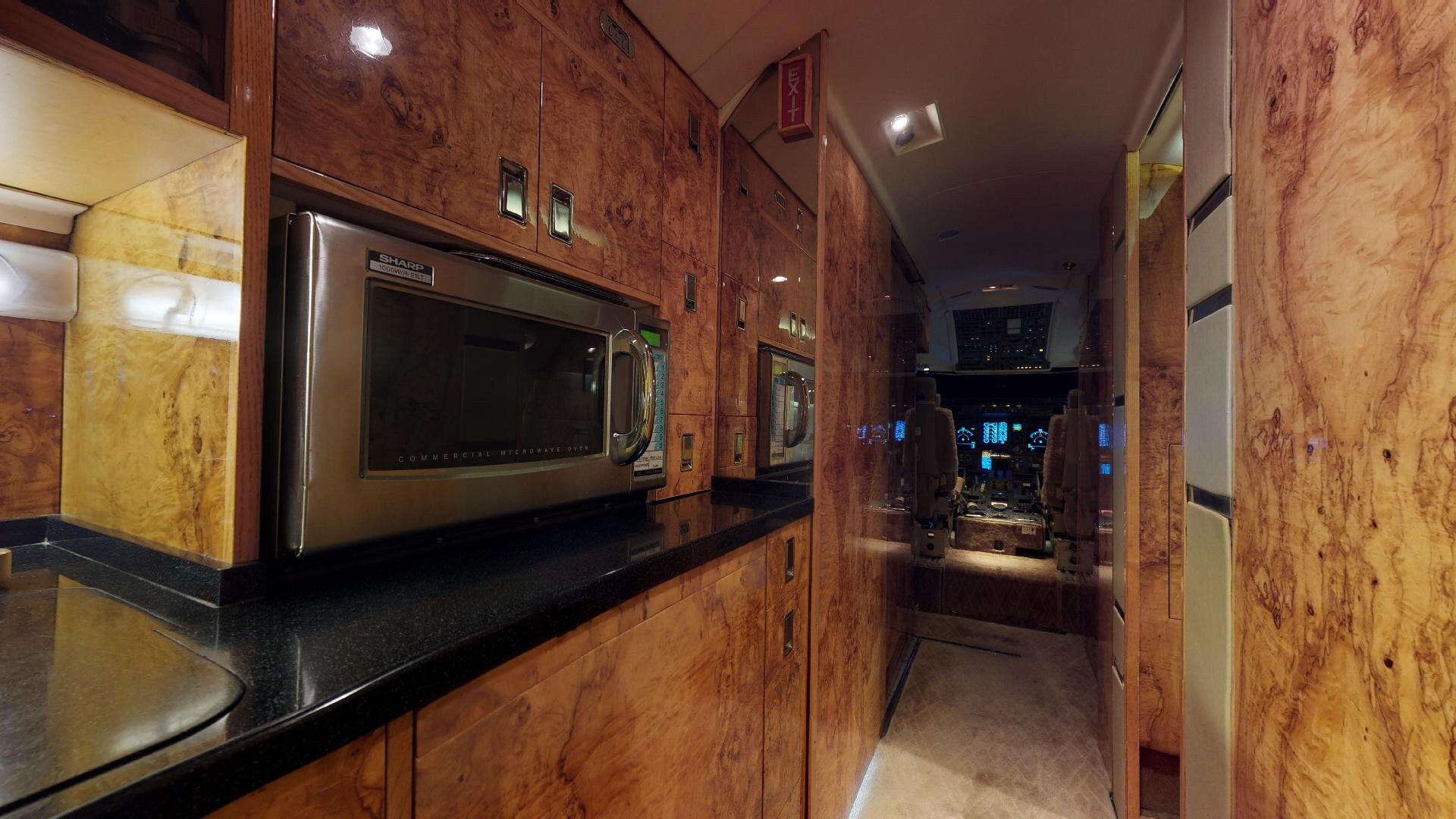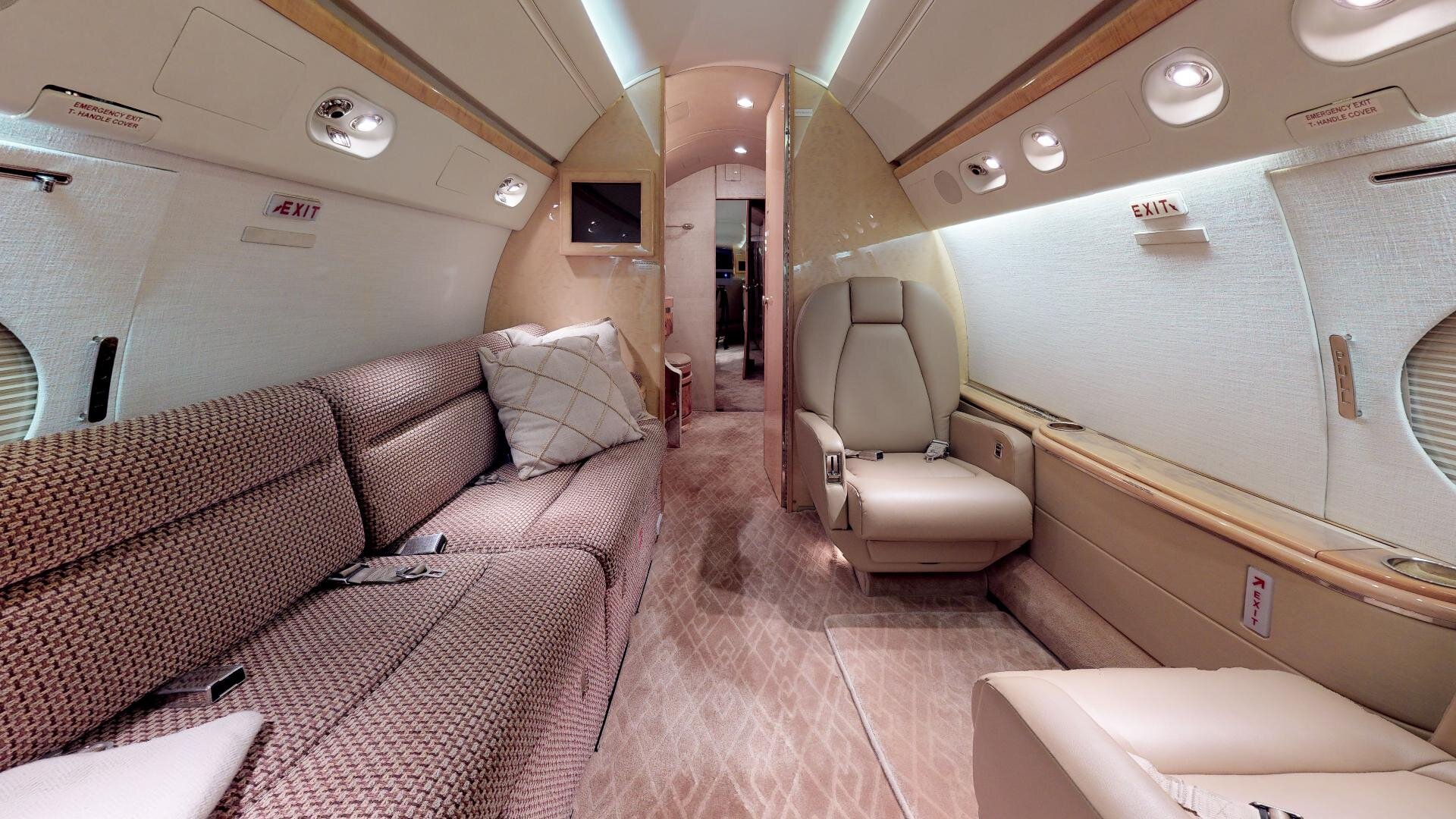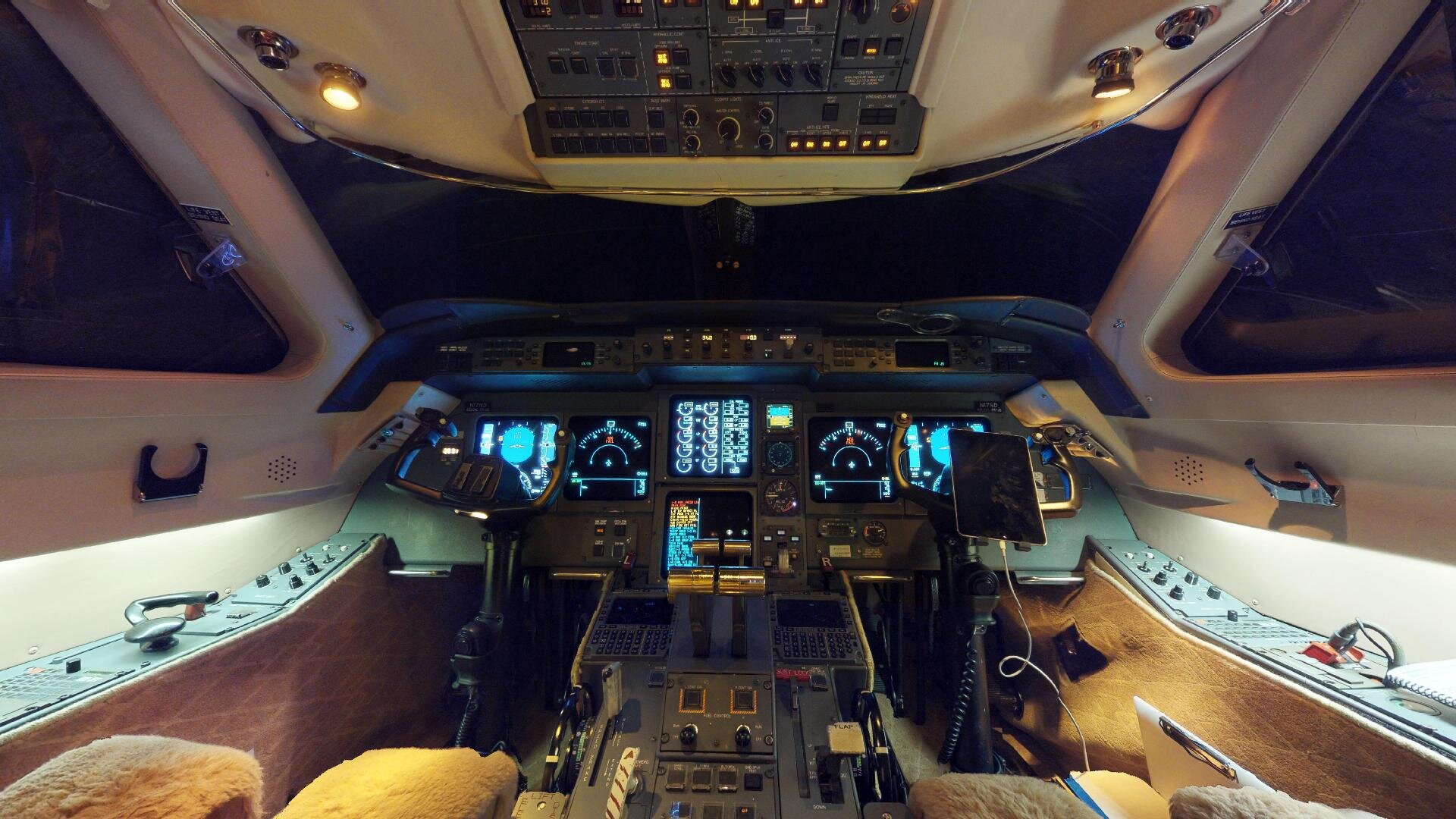 Interesting Facts.
Well Known G-V Owners
-Jim Carey
-NASA
-Jack Nicklaus
-Rick Hendrick
Your new aircraft awaits...