Most Popular Mid-sized Jet Ever Built
Enjoy the spacious comfort and reliability of the most popular mid-sized business jet ever built. When considering any aircraft there are multitude of considerations including capital investment, annual operational costs, speed, range, runway constraints, overall cabin ergonomics and cabin volume. The Hawker 800XP is a challenging aircraft to outperform across the board and is why it has been historically the most popular choice for midsized jet operators; including corporate flight departments, charter companies and fractional companies.
Highlights N993JR.
Engines & APU on MSP Gold
Honeywell Avionics Protection Plan
Fresh Paint 11/2018
New Interior 11/2018
Major inspections & X-Ray-11/2018
135 Certified
JAR OPS Ready
Trades Considered
Performance
Ferry Range:
2,555 NM / 2,943 SM
Seats Full Range:
2,408 NM / 2,774 SM
Normal Cruise Speed:
419 Kts / 483 MPH
Take Off Distance:
5,500 Feet
Landing Distance:
2,904 Feet
Service Ceiling:
41,000 Feet
Fuel Usage Per Hour:
281 Gallons
Cabin Volume:
2,467 Cu Ft
Cabin Height: 5' 9"
Cabin Width: 6' 0"
Cabin Length: 21' 4"
Baggage Capacity:
48 Cu Ft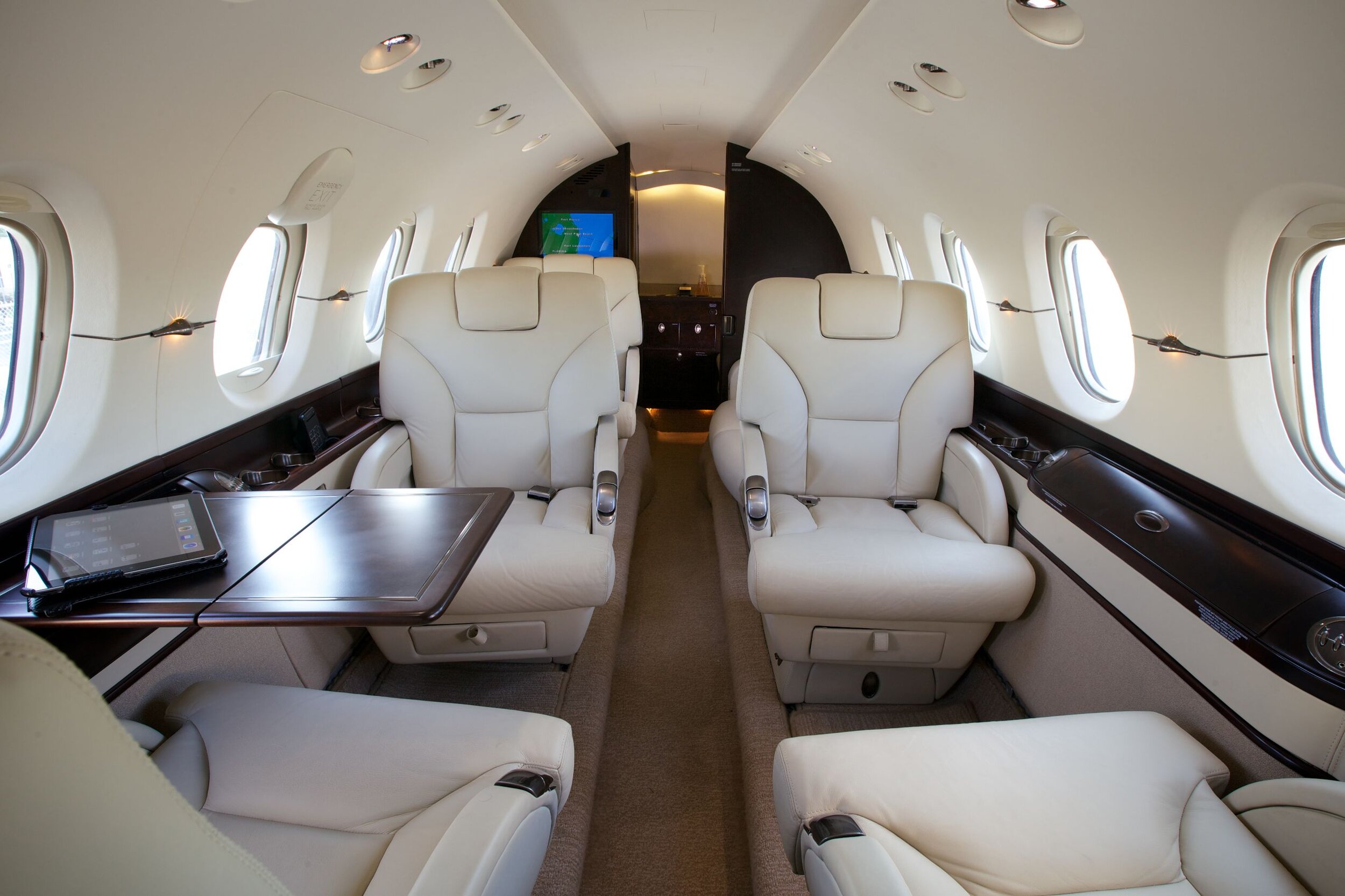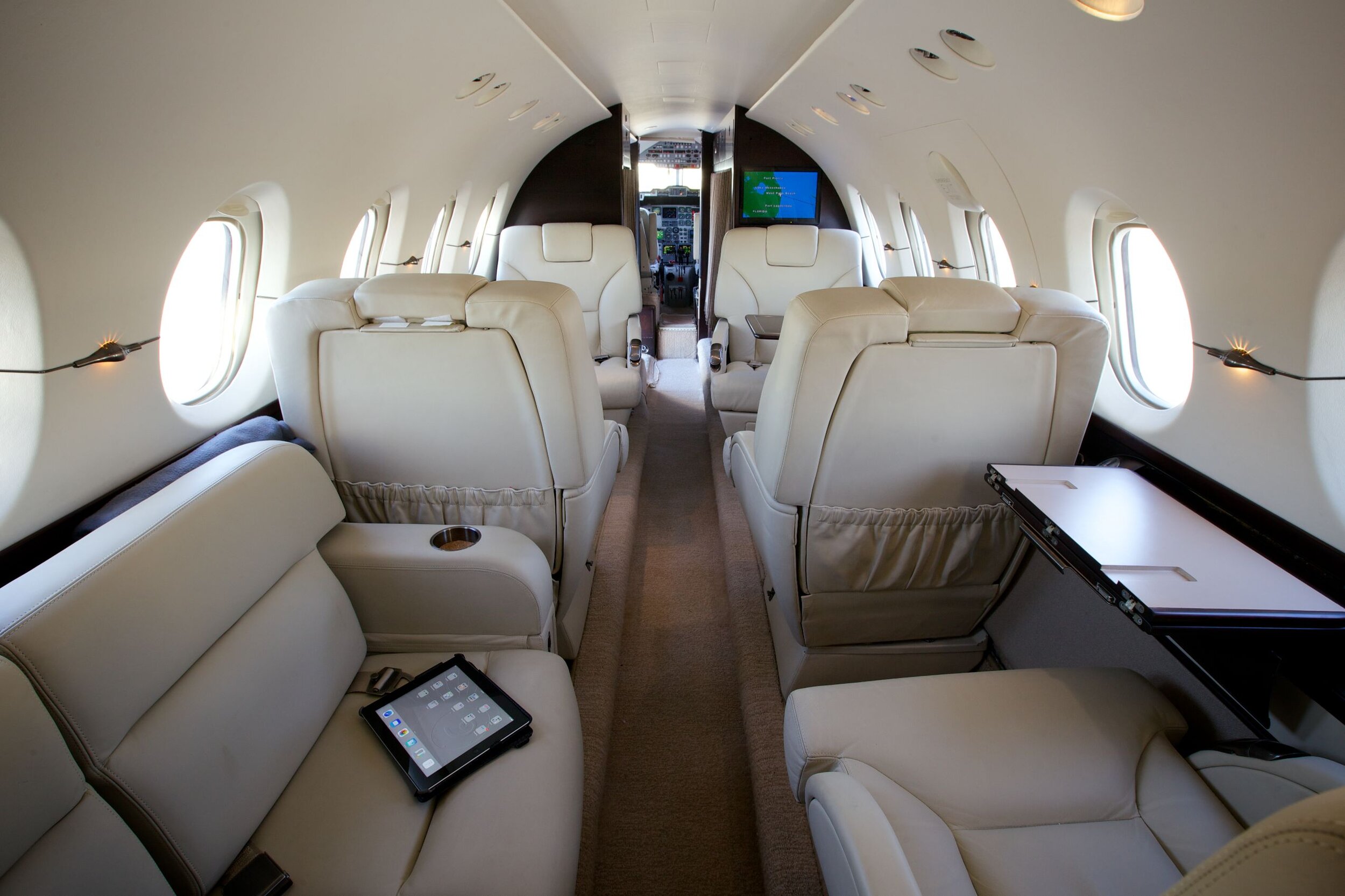 Your new aircraft awaits...