2004 Falcon 2000 SN 217
The Falcon 2000 was specifically designed with a 3,500 mile range in mind. Having removed the third engine from the larger Falcon 900 primarily used for long range, over water flights, Dassault intended for this twin engine aircraft to be the pinnacle in a medium cabin class corporate jet. The Falcon 2000 is the perfect choice a team of 8 to travel efficiently & comfortably within the US or Europe.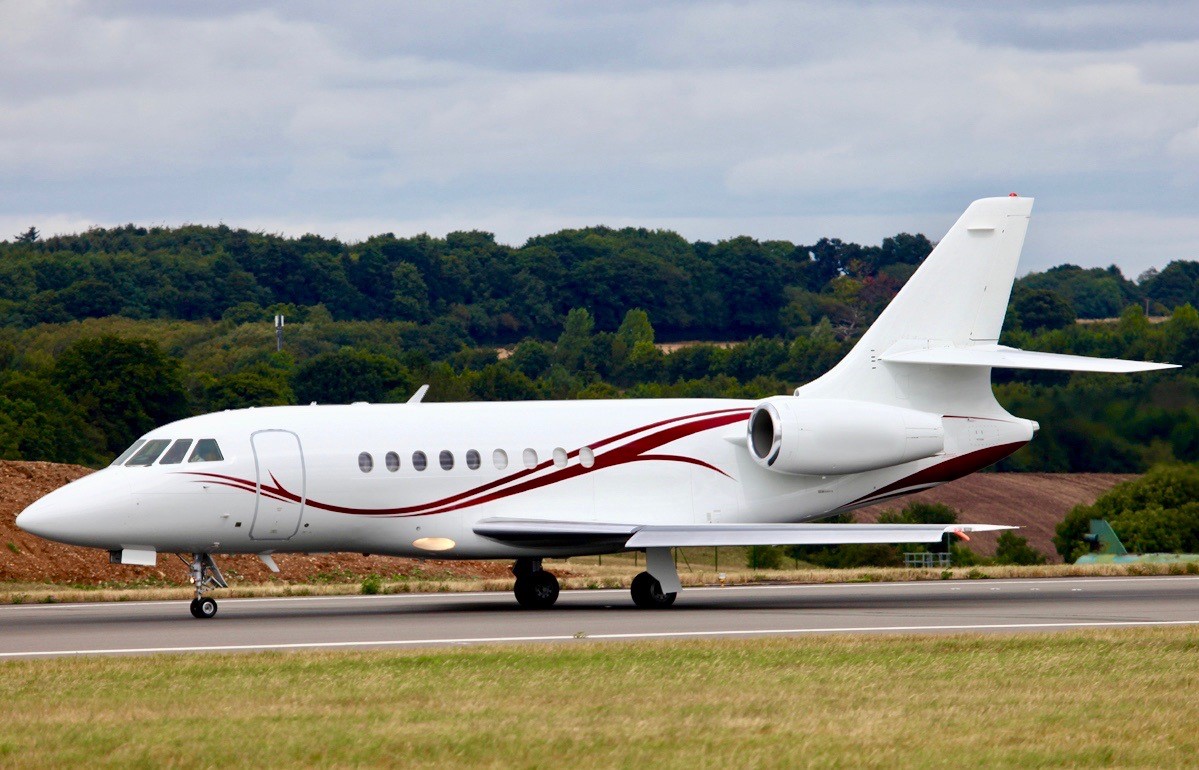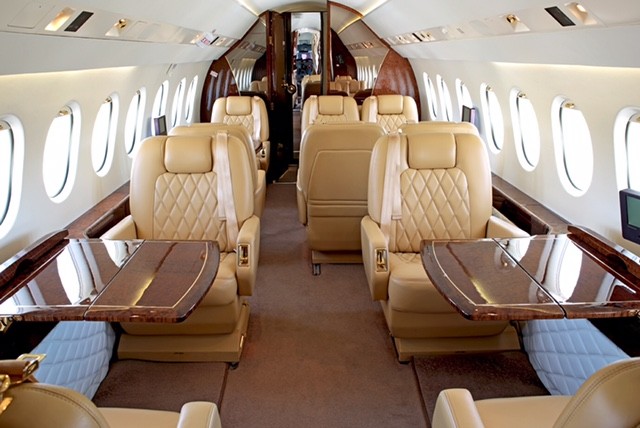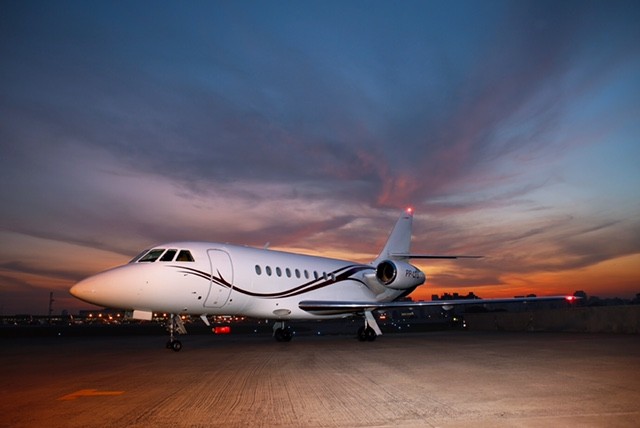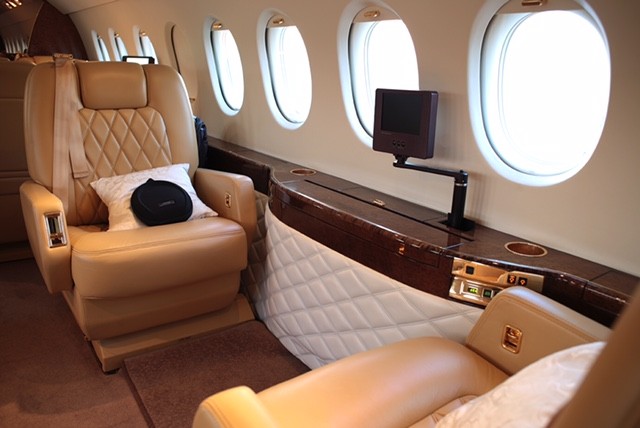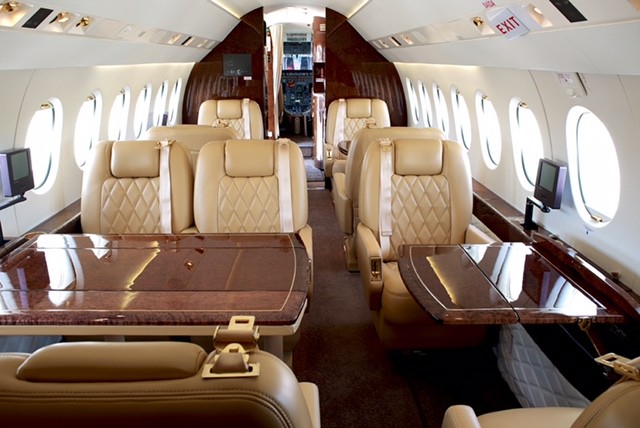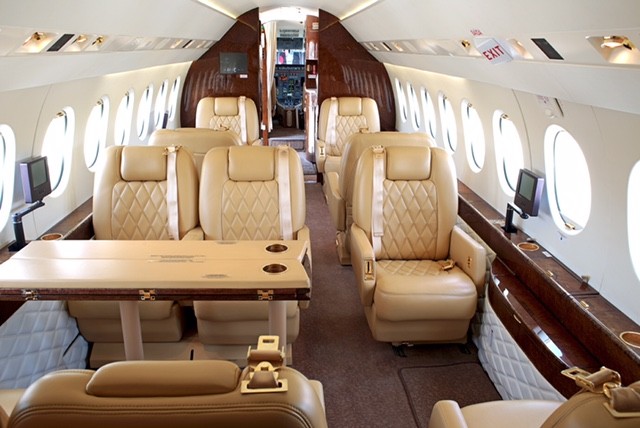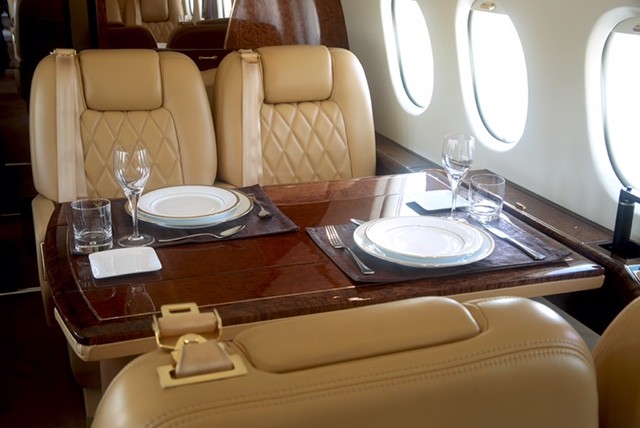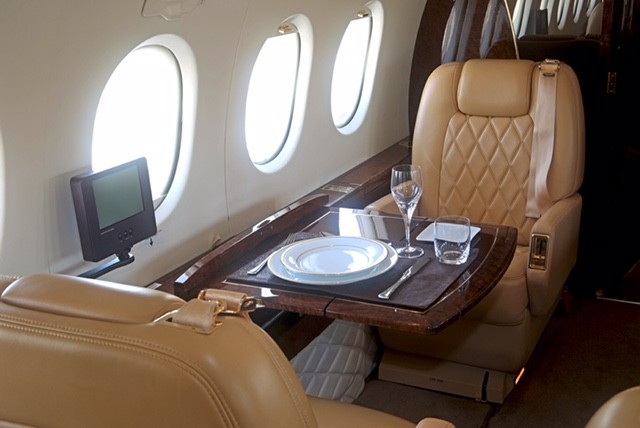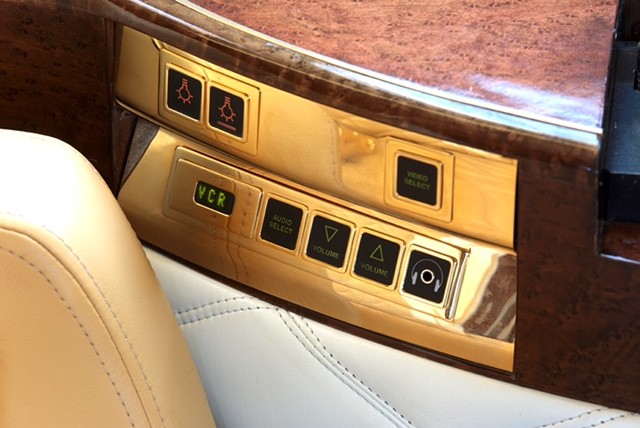 2C Check complied with 2017

Landing Gear overhauled 2017

Engines & APU on MSP Gold

Dry Bay Mod Completed
Engine MPI Accomplished 2017

Preferred 10 passenger floorplan

EASA, EUOPS1 Maintained

All AD' & Mandatory SB's complied with
Please contact Justin Jenkins for pricing expectations and further information.
(202) 706 7573 or info@jetevolutions.com